www.desertgemestatesales.com   |  Desert Gem Estate Sales, LLC.   |  Contact Us for Upcoming Estate Sales!  |   Sitemap  |   Chicago Website Design by www.elegantwebstudio.com
Join Our Mailing List:

We'll email you upcoming sales!


Providing Estate Sales in the Las Vegas & Henderson Areas

About Us

Whether you are downsizing or dealing with the entire content of a home, don't spend weeks packing, arranging, cleaning, sorting and donating. We do it all for you. We sell everything in the house.

With one phone call and a free home visit, you can then spend time on the more important things in life. Let us host a successful estate sale for you!

You can also join our mailing list to find out where the next estate sale will be at.  Simply fill out the form and we'll email you when the next estate sale is!


-  Proudly Serving Las Vegas & Henderson, NV -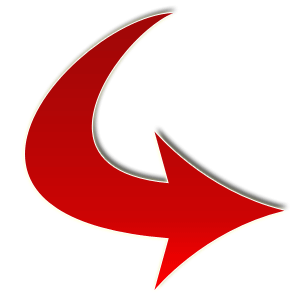 Contact us at 702.592.9081