www.desertgemestatesales.com   |  Desert Gem Estate Sales, LLC.   |  Contact Us for Upcoming Estate Sales!  |   Sitemap  |   Chicago Website Design by www.elegantwebstudio.com
Join Our Mailing List:

We'll email you upcoming sales!

Providing Estate Sales in the Las Vegas & Henderson Areas

We Conduct Estate Sales!

Everything In the House!

  Furniture * Collectables * Clothing * Books * Toys * Dishes * Toys * Glassware  * Sports Memorabilia * Coins * Stamps Jewelry * Dolls * Games * Tools  Antiques  Cars * Bikes * China  * TVs *  Electronics *  Records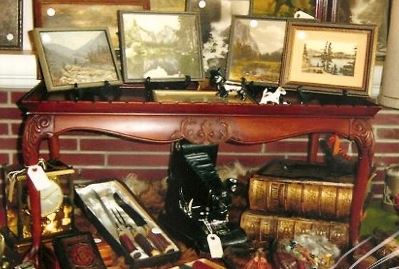 Contact Us for Your Estate Sale...

We can sell everything in the house. With one phone call and a free home visit, you can rest assured a sale is in the planning.   Whether you're downsizing or dealing with the entire content of a home, don't spend months packing, arranging, cleaning, sorting and donating. We do it all  for you.  Let us host a successful sale for you.

-  Proudly Serving Las Vegas & Henderson, NV -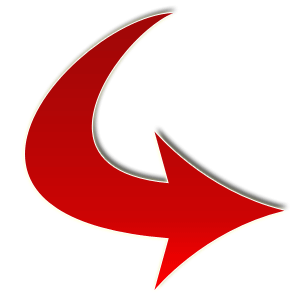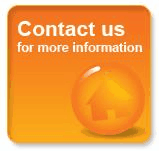 Contact us at 702.592.9081